I realised I can make screen captures with my computer, so I popped in Letters From A Porcupine and gave it a go. Some of these pictures I have never seen on the web...if I'm wrong, let me know. I will post the ones I've never seen first. I have many many more than this, and all of a bigger size..interested in them? let me know...I hope people appreciate this.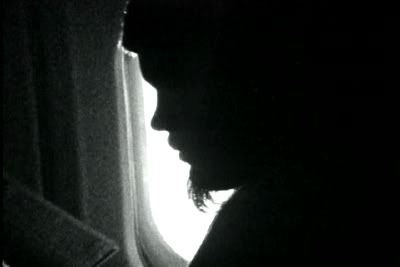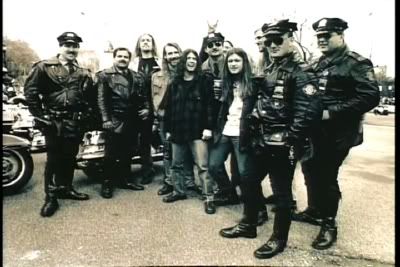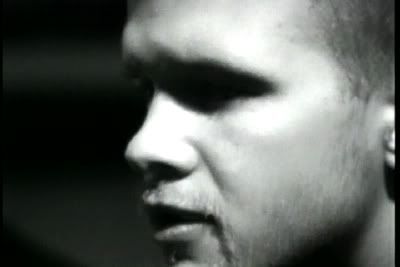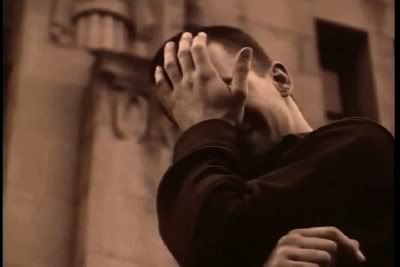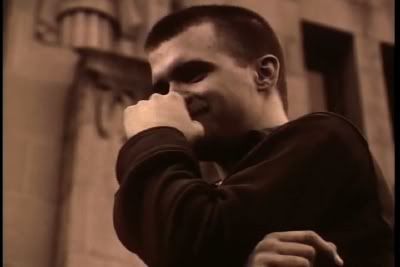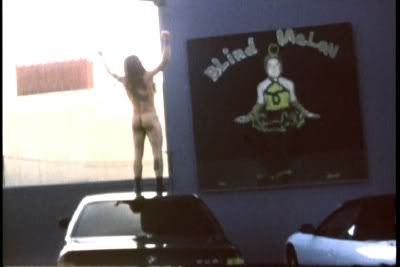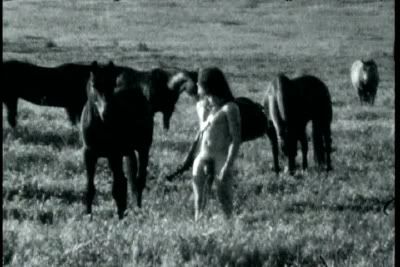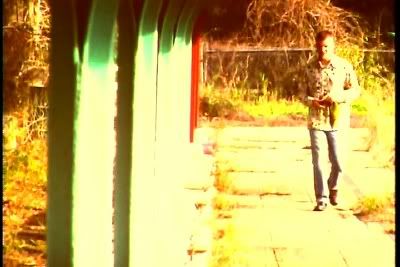 (I have NEVER seen this online....)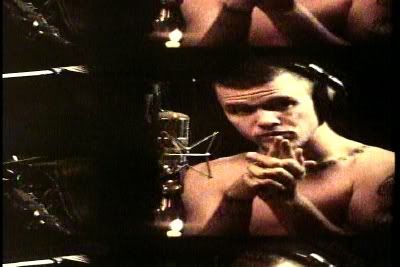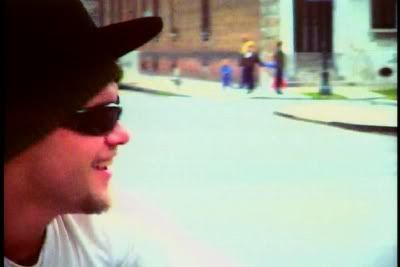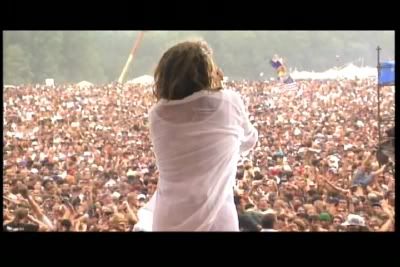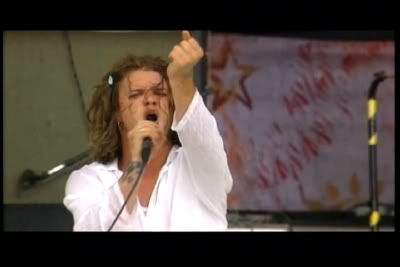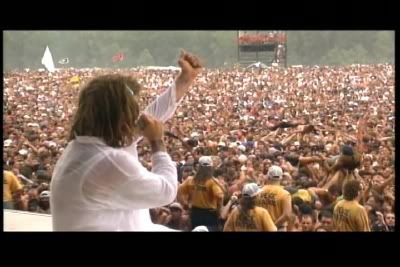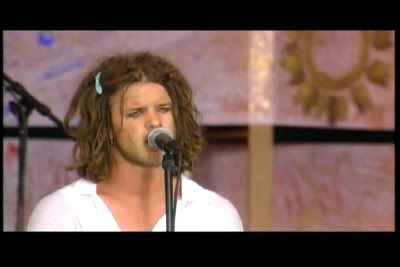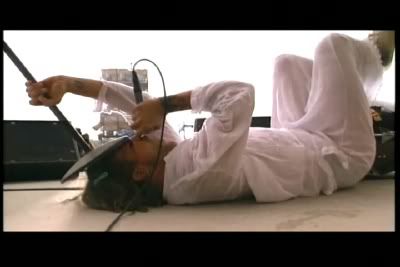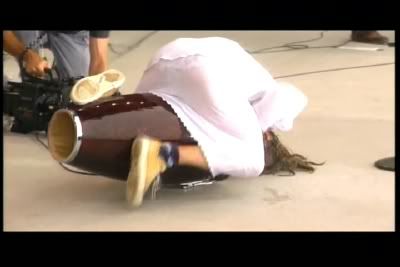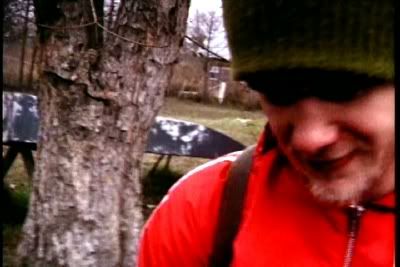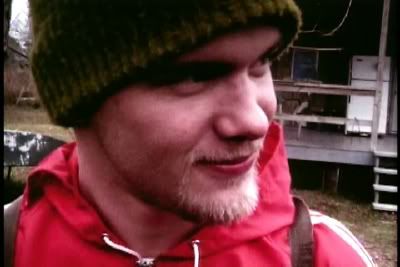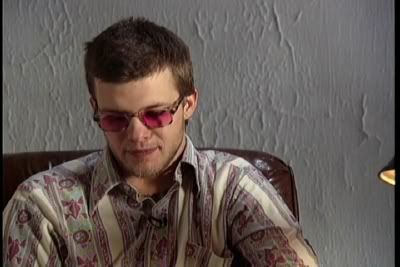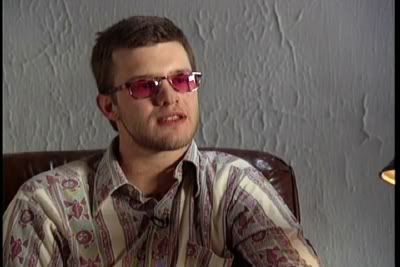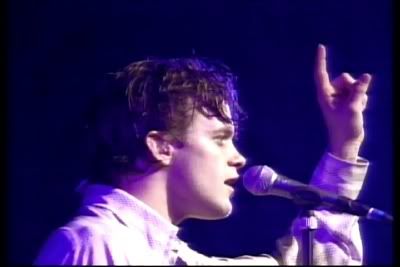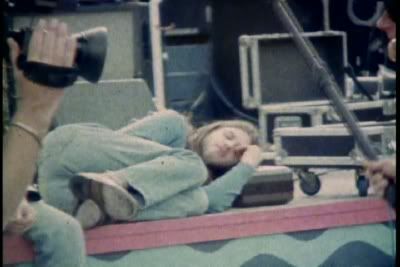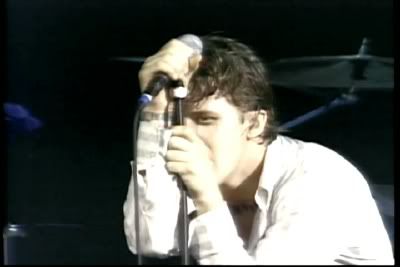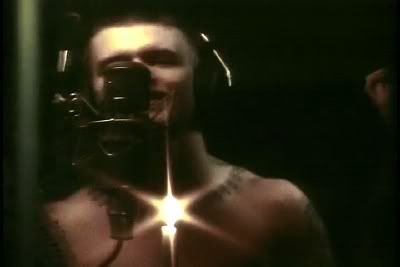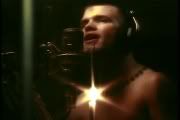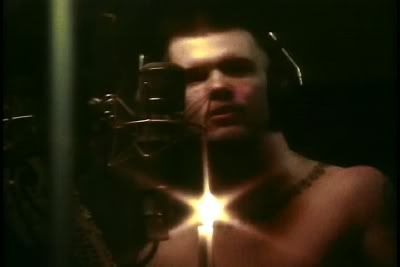 so there is it, enjoy. took me awhile to compile these...